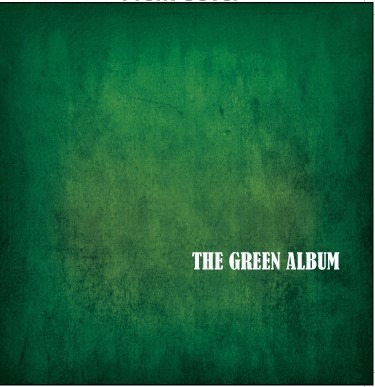 It's a musical plan of action.  An Independent musical compilation created by a consortium of like-minded Muses, Musicians and Songbirds from all over, uniting as a global Tribe to raise awareness, celebrate and give something back to Mother Earth!
All fourteen #theGreenAlbum artists have offered one song, either NEW or never-before-released, specifically for this album!
25% from EVERY album sold by the collaborators will be donated to the Rainforest Trust, a fantastic organization which truly represents the ideals of the artists and the album!
The Album is now available, after an incredibly successful launch concert at Caldera Fest in Georgia, May 2016. Download it here today!
#theGreenAlbum Official Website, newly launched!
Be part of #theGreenAlbum process on Facebook!
We're all taking turns posting lyrics, stories, and other cool stuff daily!
MORE ABOUT CALDERA FEST, THE EVENT THAT HOSTED OUR RELEASE!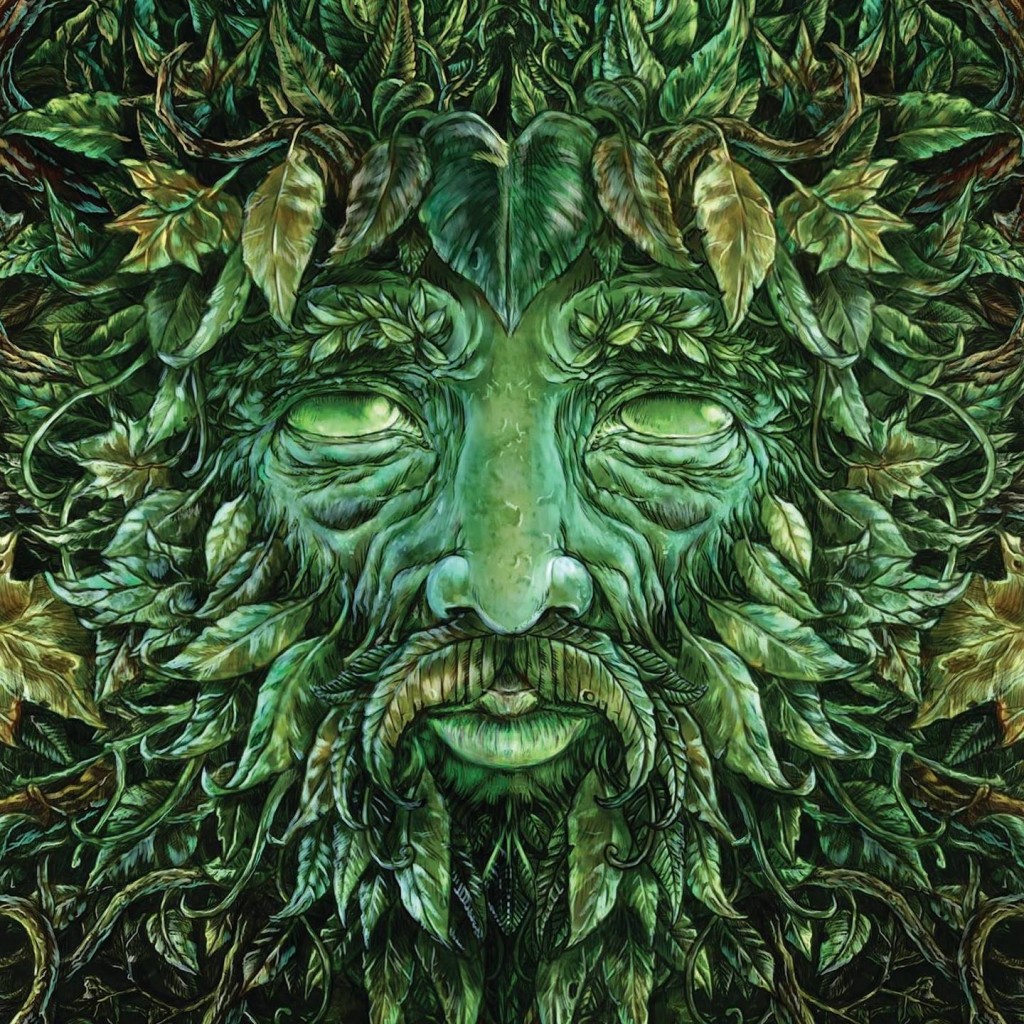 Extra special thanks to Danny, Rebecca, Jesse, and Christina for bringing us all together, cracking the whip on our deadlines, and generally being the heart of this project!