It's almost October and so much is happening.
FIRSTLY! HAPPY 3RD BIRTHDAY TODAY TO THE NEPHEW OF MY HEART, SEBASTIAN! If you do not yet support his genius mother Catherynne M. Valente on Patreon, please consider doing so!
I'm about to have my first in-person concerts since November 2019, yall.
Here is all the info in one place, on my tour calendar page.
I know me, so I know I'm gonna be all sorts of vulnerable and emotional in the moment, even if I have my stage presence firmly in place and no one suspects a thing. If I do get to see you (masked and vaccinated) in Lakewood, Ohio ($15 for adults, kids under 14 free- please mask up!) one week from today or in Easley, SC (free event with your donation to charity – again, please mask up) on October 9th, there may be tears in my eyes and uncontainable joy in my voice. As far as I am aware, both of these (90% outdoor and distanced) in-person events are going on as planned. If that changes, I will get word to you ASAP.Rest assured that I am fully vaccinated, I will be masked unless I am singing or inhaling a sandwich between schedule items, and I will be asking folx to respect social distancing so that I don't risk bringing any microbes home to my fellas, one of whom is much too young for the currently available COVID-19 vaccines. Wish me luck. I know you will. And let me know if you plan to attend either event.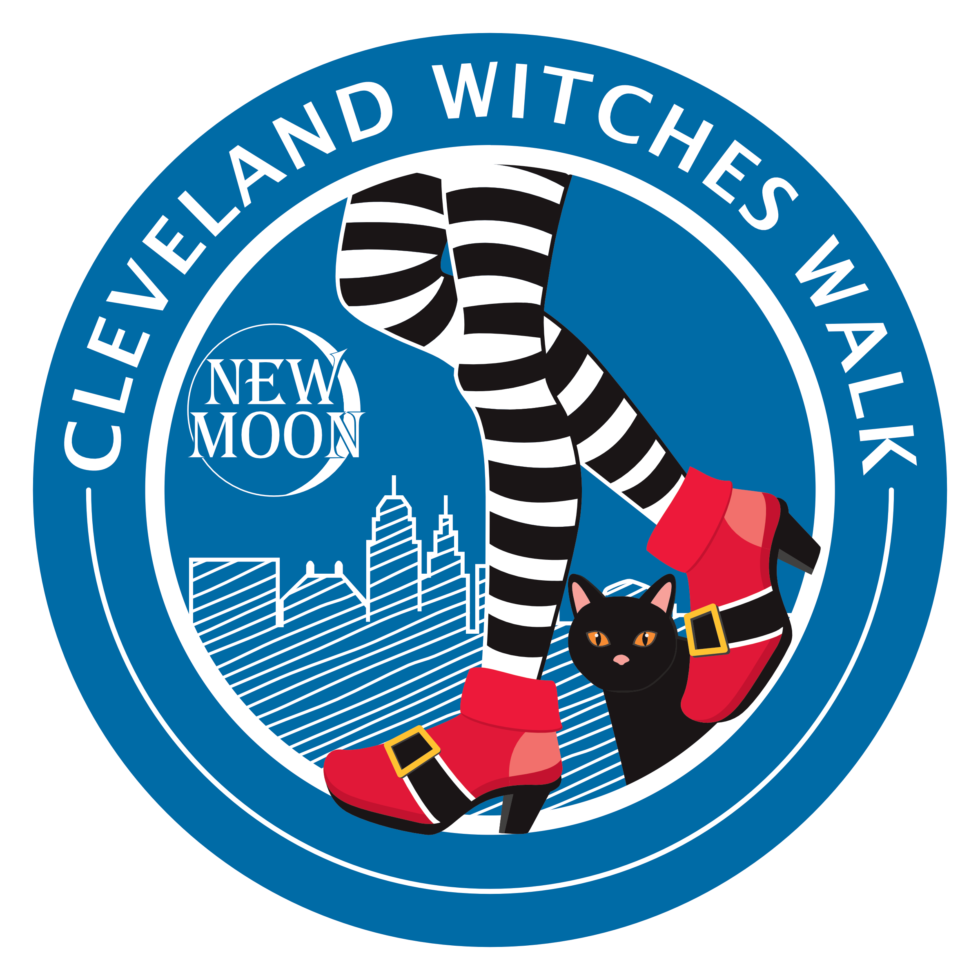 This should go without saying, but let me be clear: if you are not feeling well on either event day, if you are unable to wear a mask or to be fully vaccinated, or both if possible, please do not come. There is no such thing as too careful right now. Stay home, stay well, and stay safe.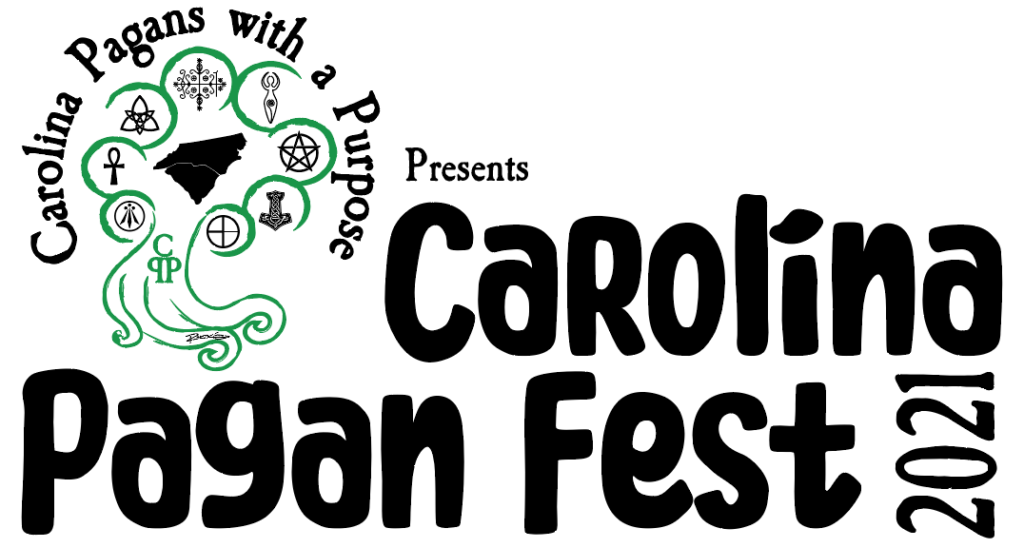 MEANWHILE! Let's visit online Sunday, September 26, at 3pm Central! Heather Dale & I are hosting an online watch party for our Arthurian (Guineverean and Morganaian, to be precise) Legend musical, Queens of Avalon! How different would the story be if the queens got to be more than mere symbols, instead taking the spotlight? What if these two women, Guinevere and Morgana, so often written as rivals, had instead met as children and vowed to be sisters forever, no matter what? Come see what we did with it: old songs and new, cast-made costumes and props, flow arts, and more! Heather and I will host, and we'll be in the chat, MST3K-ing ourselves left and right. It's gonna be great. Join us here at Online Concert Thing. $5 and up!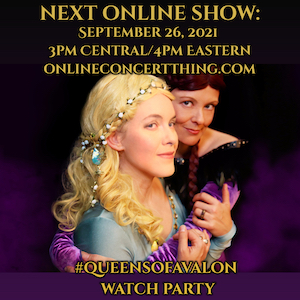 As part of the show, Heather and I will both be offering Avalon-related goodies we've never even thought of before, like flow arts tutorials, handwritten keepsake-level letters from Camelot & elsewhere, video chats, unreleased mp3 collections, silk dance fan sets handmade by Heather, and affirmations from the Lady of the Lake, herself! Of course, you'll also get the chance to download the Queens of Avalon film and soundtrack, which are really the best bits. 🙂
While I'm in Ohio, I will ALSO be performing online, as part of a multi-band benefit for Arkansas Community Advocates, a Little Rock based organization who are allies to our unhoused population here in the state. ALL the money from Tickets will go to AR Community Advocates, and spoilers…I'm doing a bit of a different kind of show for this one. Most of the other acts on the bill play dark wave and other similar genres of music, so, with the encouragement of our event organizer Timothy, I pulled out some of my own more electronica-influenced surprises, two of which I have NEVER EVER PERFORMED LIVE until now!
Come, enjoy, and help us help others, 1pm Central on October 2nd! Your $10 ticket supports Arkansas Community Advocates.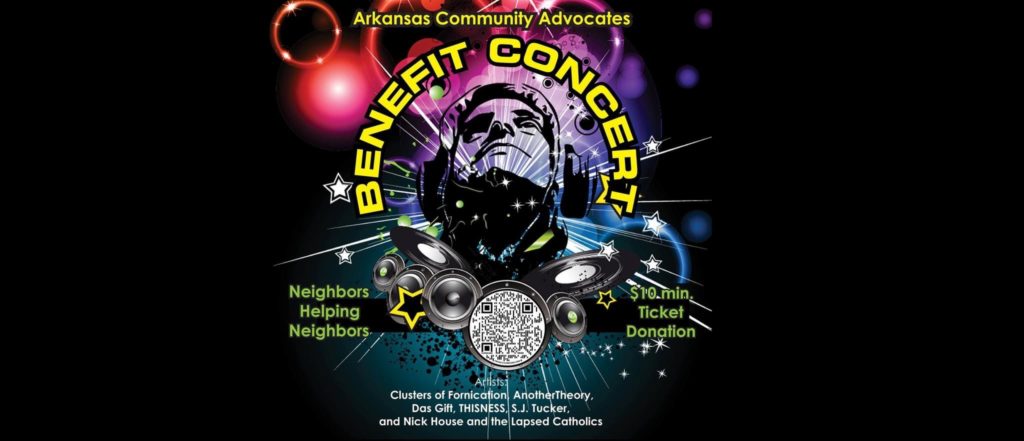 I'll also give an online show at 2pm Central on Halloween- join me for the Bad Wolves' Ball!  Get your ticket!