When:
2019-08-16T00:00:00-06:00
2019-08-17T00:00:00-06:00
Where:
Best Western Plus Rio Grande Inn
1015 Rio Grande Boulevard NW Albuquerque
New Mexico 87104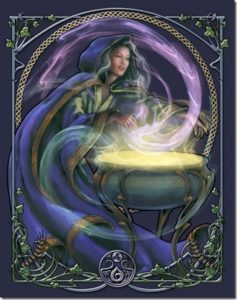 Chamisa Local Council is thrilled to welcome S. J. Tucker back to New Mexico! Our favorite Lady Vagabond will present the Friday evening concert, a celebration of Blessings and Mischief by one of our favorite Sirens—and the Wonders of her voice, guitar, and drums are not to be missed! This concert, with accompanying hors d' oeuvres, is included in both levels of registration, so register soon!
The Crow Women perform Saturday evening – stick around for their sweet & wise shenanigans!