When:
February 23, 2020 @ 8:00 pm – 9:00 pm
2020-02-23T20:00:00-06:00
2020-02-23T21:00:00-06:00
Where:
Online Concert Thing
http://onlineconcertthing.com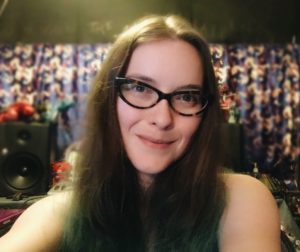 WATCH HERE on the screen of your choice!
IT'S SOOJ'S BIRTHDAY WEEKEND! Come celebrate with some sly, slinky, mythical, magical songs, and likely a few surprises for everyone as well! Maybe we can even figure out how to share virtual birthday cake by then. Let's have some fun with this, S. J.'s very first EVENING concert of the year!