When:
May 25, 2017 – May 29, 2017
all-day
2017-05-25T00:00:00-05:00
2017-05-30T00:00:00-05:00
Where:
Camp Gaea Retreat Center
25110 235th Street
McLouth, KS 66054
USA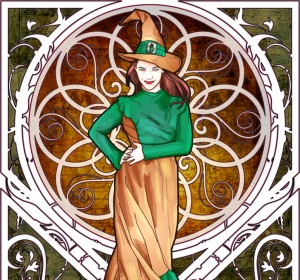 Join Sooj, Renée, Tuatha Dea, and delightfully witchy others at the 32nd annual Heartland Pagan Festival! Held each Memorial Day weekend, Heartland Pagan Festival is five days and four nights of magic, music, workshops and rituals, with plenty of time to connect with the gorgeous green spaces of Gaea Retreat Center.
S. J. & Renée and Tuatha Dea will give their big back-to-back concert on Sunday evening of the festival. Sooj and Renée have a Bardic Circle performance on Saturday afternoon, and Sooj will teach her Internal Alchemy workshop during the weekend!