When:
April 24, 2020 – April 26, 2020
all-day
2020-04-24T00:00:00-05:00
2020-04-27T00:00:00-05:00
Where:
The Wind and Stone
14683 OK-44A
Lone Wolf
OK 73655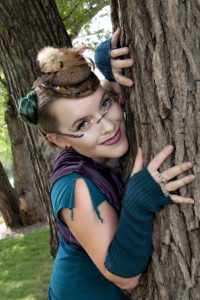 ATTN: MARCH 13, 2020- event organizers are working to reschedule this event as a Samhain gathering, to help contain the spread of coronavirus. More info soon.
Sooj is honored to perform at Church of Our Lady-ATC's Beltane 2020 festival! Join us for some music and magic at the edge of the West! The concert is scheduled for the evening of Friday, April 24th.