When:
March 9, 2020 @ 8:00 pm – 9:00 pm
2020-03-09T20:00:00-05:00
2020-03-09T21:00:00-05:00
Where:
Online Concert Thing
http://onlineconcertthing.com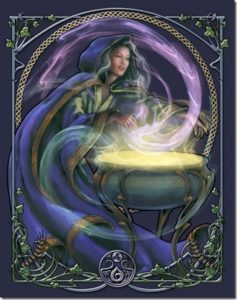 S. J. Tucker: Crow Moon Tunes Online Concert!
Monday, March 9 8pm CST (9 Eastern, 7 Mountain, 6 Pacific)
Online concerts are a bit of a paradox: both as plugged in and as unplugged as you can get, all at the same time. It makes sense that they should involve a bit of magic! Join Sooj for some music and mischief as the Full Crow Moon (also known as the Worm Moon, the Sap Moon, and the full moon for the month of March) rises high! Choose your own ticket price ($1 minimum, more if you wish), get comfy, and enjoy on the screen of your choice! Exclusive moon- and corvid-themed goodies will be available in the tip rewards, and Sooj will perform original songs from her mythpunk, witchy catalogue that fit the theme of March's full moon & its traditional names. Sign on and be part of the magic!
Our new streaming platform, Online Concert Thing, is run by independent musicians, for independent musicians. Thanks for supporting the music you love in this wacky, 21st-century way; your presence & participation make a difference!