When:
January 11, 2020 @ 2:00 pm – 3:30 pm
2020-01-11T14:00:00-06:00
2020-01-11T15:30:00-06:00
Where:
Online Concert Thing
http://onlineconcertthing.com
Cost:
pay what you want ($1 minimum)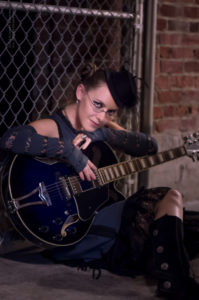 Come moon dancers, wolf cubs, shape shifters, coyote kin, and Tricksters! Join song-weaver Sooj for a themed solo concert of all the tunes in her bag of tricks that are just right to be sung at the time of January's full Wolf Moon! Exclusive tip rewards to fit the theme will be on offer as well, and Sooj will turn the Mischief up to eleven! Set your own price ($1 minimum) to watch & listen to the Mythpunk Pixie Bard live on the screen of your choice!