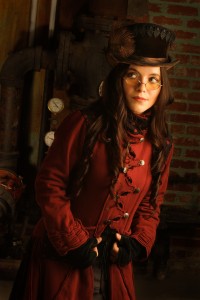 S. J. will throw down with fellow local poets and performers at this companion event to Gallery 360's Artists Scrounging art show. You can, too!  There is still time to answer the open call if you'd like to be part of this event!  See below for more information.

Gallery 360 is accepting registration for Poets Scrounging, a spoken word open mic sound extravaganza. 
Oct 24, 7pm, we will throw our usual open and free to the public party with food an beverages at 900 S Rodney Parham, Little Rock aka Gallery 360.  The evening will feature local poets and performers with something to say!
HOW TO PLAY:
1. Register at gallery360poets@yahoo.com
With your name, email and contact phone
2. Include an example of your poetry or work in your email
(Sound magicians call Jay at the Gallery 360 for tech requirements) 501-663-2222
3. Check your inbox for the lineup and details-we will stream live!
4. TELL ALL YOUR FRIENDS
5. Deadline for submission is Oct 22.