When:
February 14, 2014 – February 18, 2014
all-day
2014-02-14T08:00:00+00:00
2014-02-18T08:00:00+00:00
Where:
North Seattle Community College
9600 College Way North
Seattle, WA 98103
USA

Cost:
Concert tickets from $15-$30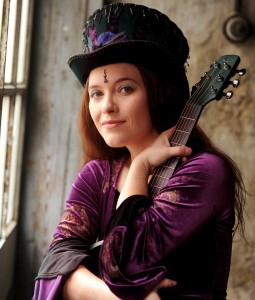 Women of Wisdom's 2014 conference theme is The New Paradigm ~ Riding the Wave of Heart.
Special guests and presenters include Donna Eden, Jalaja Bonheim, Ester Nicholson, Julie McIntyre, and Lydia Ruyle.  Visit the conference's website for more details!
S. J.'s concert will be at 7:30pm on Saturday evening; men are welcome. 🙂  NEWS: Betsy Tinney will share the stage with Sooj!  Hooray!
Special thanks to Kelly O and Kris Steinnes.