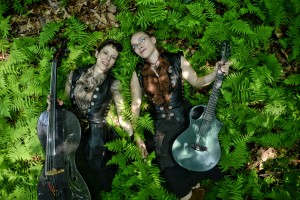 Sooj & Betsy boogie back over to the other side of the ferry ride at last!  See you there.  Bring your dancing shoes so we can rock the Grange walls down.
Doors open at 7:45pm, music starts at 8pm.
Special guests and new songs are highly likely, as these two myth-making ladies have always been full of the best surprises.  Bring a friend, old or new.  All ages welcome.  All those under 17 get in free (read: we love having the kids at our shows, but please don't let them run wild during the concert! thank you).