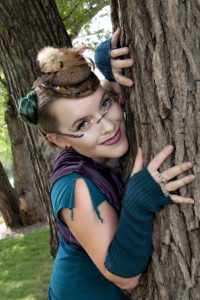 UC Lincoln's Way Station Concert series helps to feature traveling musicians passing through. S. J. is honored and overjoyed to stop again in artsy, friendly Lincoln on her way home from the west coast this summer!
Doors open at 6:30pm, music starts at 7pm. All ages welcome. $15 adults, $10 students, and kiddos under 10 get in free.
Special thanks to the wonderful Mr. Roger Geery!