When:
July 14, 2016 – July 16, 2016
all-day
2016-07-14T00:00:00-07:00
2016-07-17T00:00:00-07:00
Where:
Columbia River Gorge National Scenic Area
Cascade Locks, OR 97014
USA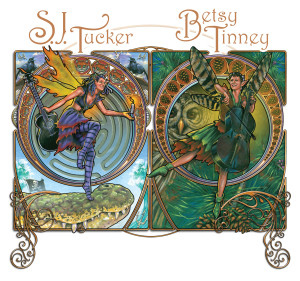 Summerstar is about growth, understanding and acceptance. It's about moving beyond the boundaries imposed by yourself, others and our own inability to cope outside of our experiences. We embrace sincerity and genuine curiosity about what makes us, changes us and drives us as people. We encourage stepping up to the unknown and moving forward with the strength of our collective Wills to guide us. Finally, we hope that you will move and grow in accordance with your own Will.
Our site location is revealed to paid registrants only. This encourages only those who are sincere and interested in sharing a magickal experience to attend.
What we can say, is that our site is a gorgeous place along the Columbia River Gorge. It is a primitive site, so you'll need to be prepared to enjoy our Mother in her finest of elements, be it rain, sun and wind, it is the Pacific NW after all! General camp gear is a necessity as is food for 4 days. The Summerstar staff provides breakfast with tea,coffee and hot chocolate on Saturday and Sunday. A banquet meal occurs on Saturday evening, after the main ritual.
We have a central water spout & rent porta-potties for the necessary conveniences. Also, we ask that you be prepared to pack out your recyclables and larger trash. We must do our part in keeping our Earth green and enjoyable for everyone.