When:
June 9, 2017 – June 11, 2017
all-day
2017-06-09T00:00:00-05:00
2017-06-12T00:00:00-05:00
Where:
Wite Ravyn Campground
4574 MO-142
West Plains, MO 65775
USA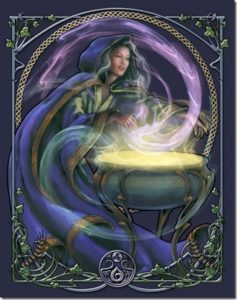 Join Sooj, Mama Gina, Bran Cerddorion, speakers Prudence Priest & Rowena Whaling, and hosts Willo' Wellspring & Alfred Willowhawk for some sweet summer magic & music at the edge of the mountains!
Three Gates Gathering is a Mystery School that is the brainchild of Willo' Wellspring established in 2008. Its mission is to provide an educational opportunity for individuals from every tradition and at every level to learn and grow from each other in a stress free, family oriented environment while also accommodating adult needs. People and groups of Pagans from all over North America come for this weekend of fellowship, music, and learning.