When:
November 22, 2014 @ 4:00 pm – 8:00 pm
2014-11-22T16:00:00-08:00
2014-11-22T20:00:00-08:00
Where:
Sidhehaven
12837 Thistle Down Court Southeast
Rainier, WA 98576
USA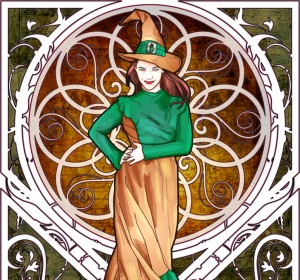 Sooj joins Bekah Kelso, Sharon Knight & Winter, Betsy Tinney, Sunnie Larsen and Sidhehaven founder Sherry Kirk in celebrating with song the rebirth of this fabulous healing space!
Sharon says:
Sidhehaven was founded as a community space designed to create a feeling of refuge, comfort, and "home" for wanderers and dreamers of all ilks. Sidhehaven has a special place in our hearts, as it is one of the first invitations for a house concert we received back when we first began touring. Sherry and her vibrant community received us warmly that first year and have continued to contribute to the blossoming of our careers! We were so grateful to be welcomed here and that has only strengthened over the years. Also, Sidhehaven's nurturing vibe has created a sense of home that is so helpful to touring musicians!
For tickets, see the relaunch fundraiser link.
Note:  this concert will be S. J.'s last scheduled performance of 2014, and it will feature the premiere of "Welcome Home", a song written for Sidhehaven by Sooj and Bekah!