"Little Bird" is going in the rotation as of today!  Help me boost the signal if you want by grabbing this image and sharing it around.  You can subscribe on iTunes, you can listen on TuneIn, and you can hear all the podcast episodes on the WOSRadio website here!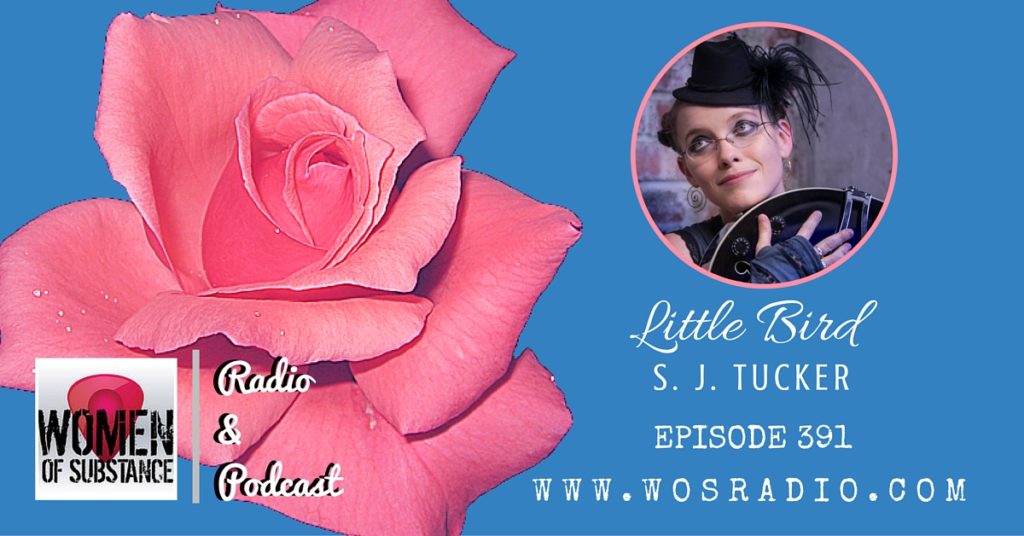 "Dream of Mississippi" gets a turn on the May 30 episode- I'll share and boost that info when the time comes.
I'm off to the Beltania festival this weekend in Colorado.  Come and find me if you'll be there, too!