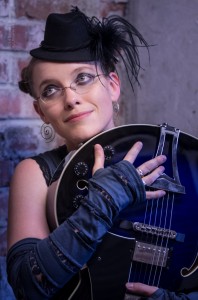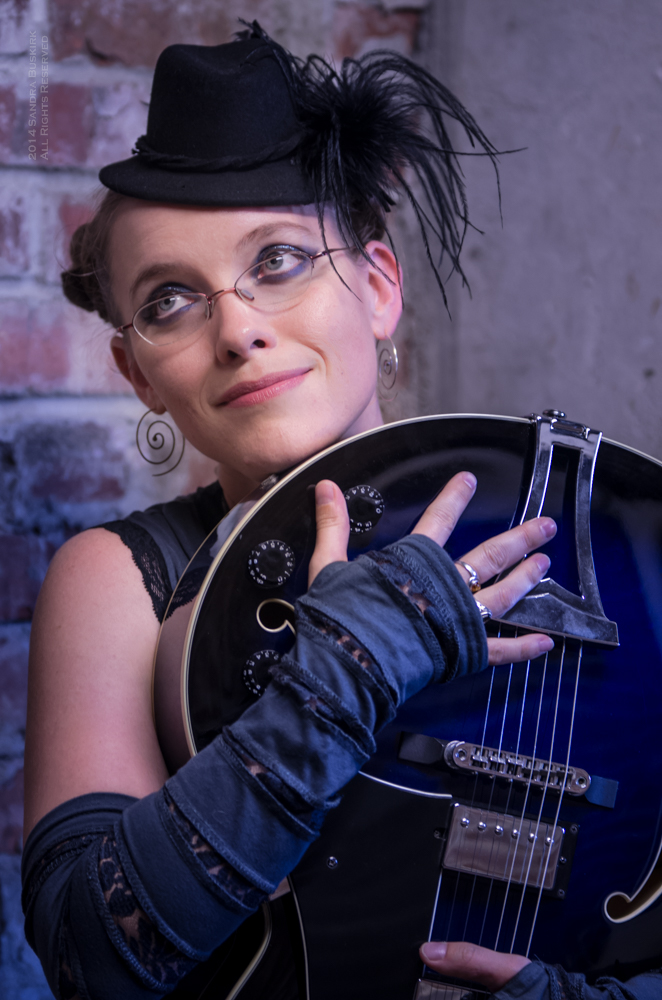 "The voice of lore at the campfire and the sharp laughter of modern myth…S. J. Tucker is songs and stories, community and wit."-Phil Putnam
NOW PLAYING: S. J. has conjured and concocted a heavily jazz & blues flavored album called Stolen Season!   Listen free, download, and order your copy!
Subscribe to her YouTube channel  or become a monthly sponsor-subscriber for sneak peeks of even more tasty new projects!
Listen to all of S. J.'s songs for free.
IN THE WORKS: S. J.'s  been posting new songs on her YouTube channel and recording music for a paranormal indie film, editing a new music video, and doing preliminary work on her next mythic folk record! Spring festival appearances kicked off in March with the Phoenix Phyre Festival down in Florida, and there are lots more on the horizon.  View the Tour Schedule here as it fills up.
COMING MAY 2016: Tuatha Dea & Nightsong Studios present THE GREEN ALBUM! 
New music from S. J. Tucker, Tuatha Dea, Wendy Rule, Sharon Knight, Winter Jp Sichelschmidt, Celia Farran, Bekah Kelso, Ginger Doss, Damh the Bard, Kellianna Girouard, Spiral Dance, Spiral Rhythm, Murphey's Midnight Rounders, Brian Henke, and Mama Gina LaMonte!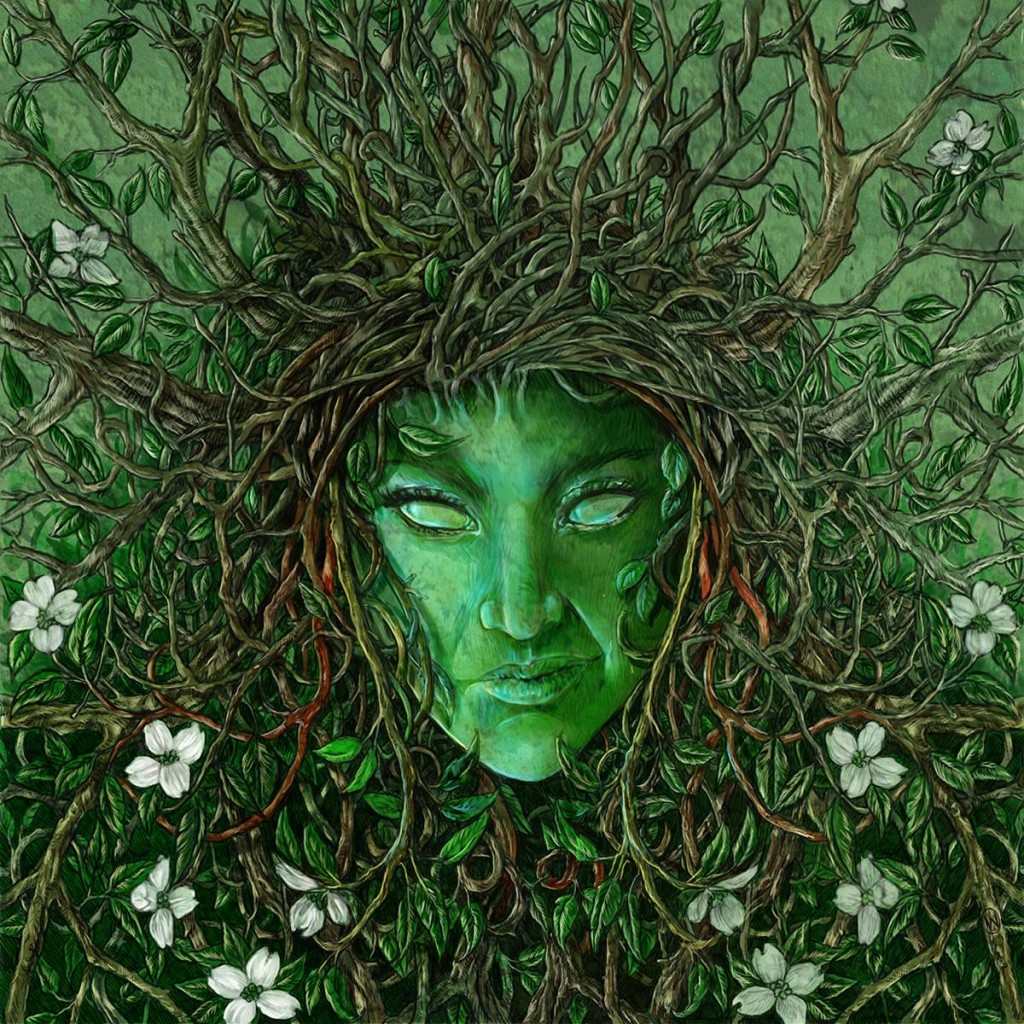 "Tucker is not only fantastic; she's like a character out of a fantasy novel. She weaves myth and magic into her lyrics as easily as a strain of cello, a lick of something electric, the chuffing of a train engine…Tucker has a knack – no, a genius – for weaving old ways with new."
–C. S. E. Cooney, blackgate.com
"One of the foremost songwriters in the world of cabaret, Mythpunk, Faerie, Pagan, and general kickassery, S. J. has released over ten albums and isn't stopping anytime soon!  If you like silly, sweet, fierce, funny, magical, mythical music, then S. J. Tucker is sure to enchant you."
Latest From S. J.
May 23, 16
…at my place, no less!  Heather and I are having a ton of fun putting these videos together for our crowdfunded Arthurian legend musical, Queens of Avalon.  Here's the newest one.